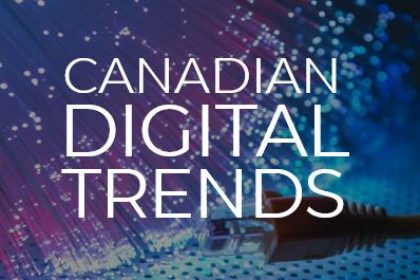 StatsCan survey says even older Canadians have gone high-tech
Canadians may have been a bit slow out of the gate when it came to shopping online in the early 2000s, but recent Statistics Canada data indicates that we've moved way beyond that these days.
Almost 100% of Canadians under age 45 are using the internet every single day, and – possibly even more interesting – 80% of the 55-64s and 60% of 65-74s are online every day.
And 76% of Canadians own a smartphone, which means that plenty of what used to be called 'senior citizens' are posting photos to Instagram right now.
Most interesting to those of us in the ISP business is that Alberta, not Ontario or BC, has the highest percentage of internet users, at 94%. This is particularly striking given that much of Alberta's population is considered to live in rural locations, making high-speed internet more of a challenge. (Of course Saskatchewan has long been a leading province – they were the first in North America to offer widespread DSL back in the late 1990s.)